[:nl]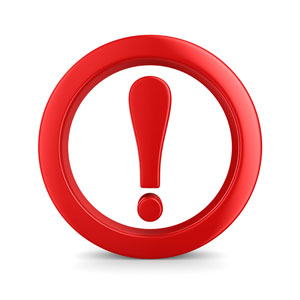 Op vrijdag 16 juni, hebben we overdag uitzonderlijk een andere parkeer locatie voor alle voertuigen (zowel klimmers, vrijwilligers, bezoekers) voorzien, dan tijdens de rest van het BK weekend.
Als u richting Wépion komt, volgt u de gekende "BAAs, Belgian Arborist Associations" wegwijzers, en zo komt u onmiddellijk op de juiste parking.
Vanaf deze parking is het een mooie 10 min wandeling doorheen het park tot aan het secretariaat, de wedstrijdlocatie, ..
Op vrijdagavond, vanaf 17u, kan iedereen naar de definitieve parkings rijden op het domein zelf, dichtbij het secretariaat en de wedstrijdsbomen. Daar kunt u dan parkeren op de parking voor de slaapvoertuigen. Of op de andere algemene parking indien u met een tent slaapt op de tentencamping, of indien u slaapt in een bed in het gebouw van La Marlagne zelf.
Meer info omtrent "overnachtingsmogelijkheden" vinden jullie op onze website www.baas-isa.be .
Tot op het BK Boomklimmen voor boomverzorgers,
BK team
[:fr]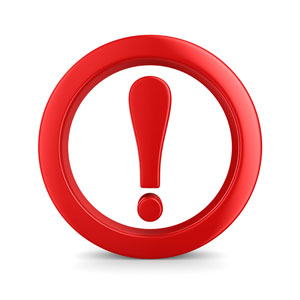 Le vendredi 16 juin nous avons, exceptionellement, prévu un autre parking pour les véhicules (grimpeurs, bénévoles, visiteurs). Pour le reste du weekend le parking normal est disponible.
Si vous venez en direction de Wépion, suivez les flèches "BAAs, Belgian Arborist Association". Ainsi vous arriverez immédiatement au parking.
A partir de ce parking il y aura une ballade de 10min à travers le parc jusqu'au secrétariat, le site de la compétition, …
Le vendredi, à partir de 17h, tout le monde peut définitevment utiliser le parking officiel du domaine, proche du secrétariat et des arbres de compétition. Vous pourrez donc vous garer là aussi pour dormir dans votre véhicule. Sinon, il y a l'autre parking si vous désirez dormir dans une tente au camping, ou si vous dormez dans un lit dans le batiment de la Marlagne.
Plus d'info concernant "les possibilités d'hébergement" sera disponible sur le site www.baas-isa.be.
A bientôt au championnat,
CB 2017
[:en]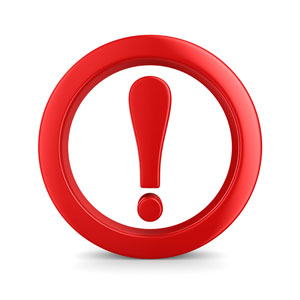 On friday 16 june, we have during the daytime a different parking space for all vehicles (climbers, volunteers, visitors), than during the rest of the TCC weekend.
When you come to Wépion, you follow the signs "BAAs, Belgian Arborist Associations" along the road, in this way you arrive automatically at the correct parking lot.
Form this parking it's a beautiful 10 min walk through the park to the secretary, the competition area, ..
On friday evening, from 17u00 on, everybody can drive to his final parking near the competition area, close to the secretary. There you can park your sleeping vehicle on the dedicated parking for sleeping vehicles. Or on the other general parking when you sleep in a tent on the tentcampsite, or when you sleep in a bed in the building La Marlagne.
More info concerning "overnight possibilities" you find on our website www.baas-isa.be .
see you on the BTCC,
BK team
[:]